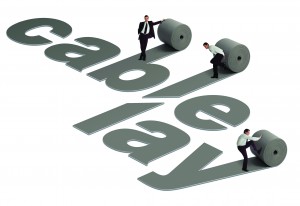 "The quality of the structured cabling environment is crucial to the cables future performance"
Only the best is good enough...  Here at Imsis we only supply products that meet the highest possible fire and manufacturing standards, that's why we are proud to be product of choice for some of the biggest names in the industry. Accept no substitutions.
Cablelay products create a high performance physical barrier which protects cables from protrusions, sharp edges, rough and uneven surfaces, pressure points or ridges, potential chemical impurities and water penetration.
Damaged cabling considerably slows down system performance, causes loss of data and costs hours of additional work time. The Cablelay range of products, are designed to minimise the risk of damage often caused during installation, and the subsequent remedial work and protects the cabling for the life of the system. Don't get caught out...

Flexible Protection for Cables
The flexible choice for under floor or basket tray... .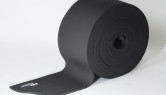 Learn more »

Rigid protection for cables
Cablelay Rigid is a LS0H liner for basket tray and other containment.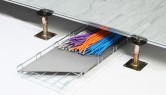 Learn more »

Find the right accessory
Use the right tools and accessories to finish the job properly..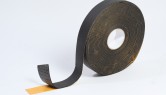 Learn more »